Mikkelsen graduated from the Norwegian State Music Academy, and then received his diploma in orchestral conducting from the Sibelius Academy in Helsinki where his teacher was the famous professor Jorma Panula. In 1985 he studied with and began a close collaboration with Mariss Jansons in both Oslo and St. Petersburg. Mikkelsen then embarked on his own musical journey conducting orchestras throughout Eastern and Central Europe, Japan, China and Thailand.

Terje Mikkelsen and the Russian State Symphony Orchestra made a successful tour to South America in April 2018
Open air concert in Sao Paolo, Brazil
His musical posts have included such prestigious positions as: Chief Conductor and Music Director - Ukrainian State Symphony Orchestra, Principal Guest Conductor - Lithuanian State Symphony Orchestra, and then consecutively: Music Director and Chief Conductor - Latvian National Symphony Orchestra, GDM of Thuringen Philharmonie, Principal conductor - Shanghai Symphony Orchestra, Principal Guest Conductor – Tchaikovsky Symphony Orchestra of Moscow Radio, and a position as visiting professor at the College of Music/Mahidol University in Bangkok.

He has created an impressive and large discography with several orchestras such as the Latvian National Orchestra, Munich Radio Orchestra, Thuringen Philharmonie, Ukrainian National orchestra, Lithuanian National Orchestra, Munich Radio Orchestra, Trondheim Symphony orchestra and the Norwegian Radio orchestra; nearly 50 recordings.

During Mikkelsen's collaboration with the Latvian National Symphony Orchestra he conducted more than 70 concerts outside of Latvia; in Estonia, Lithuania, Sweden, Norway, Germany, the Netherlands, Spain and Thailand. With this orchestra alone, he has produced more than 25 CD recordings. In 2009 Mikkelsen and the LNSO released two CDs of Norwegian music witch received enthusiastic reviews from around the world.

He is much in demand as a conductor, touring with such orchestras as Academy of St. Martin in the Fields and the Munich Radio Orchestra. Mikkelsen appears regularly with The Russian State Symphony Orchestra (Svetlanov Orchestra), has given a large number of concerts with the St. Petersburg Philharmonic and a host of other renowned orchestras.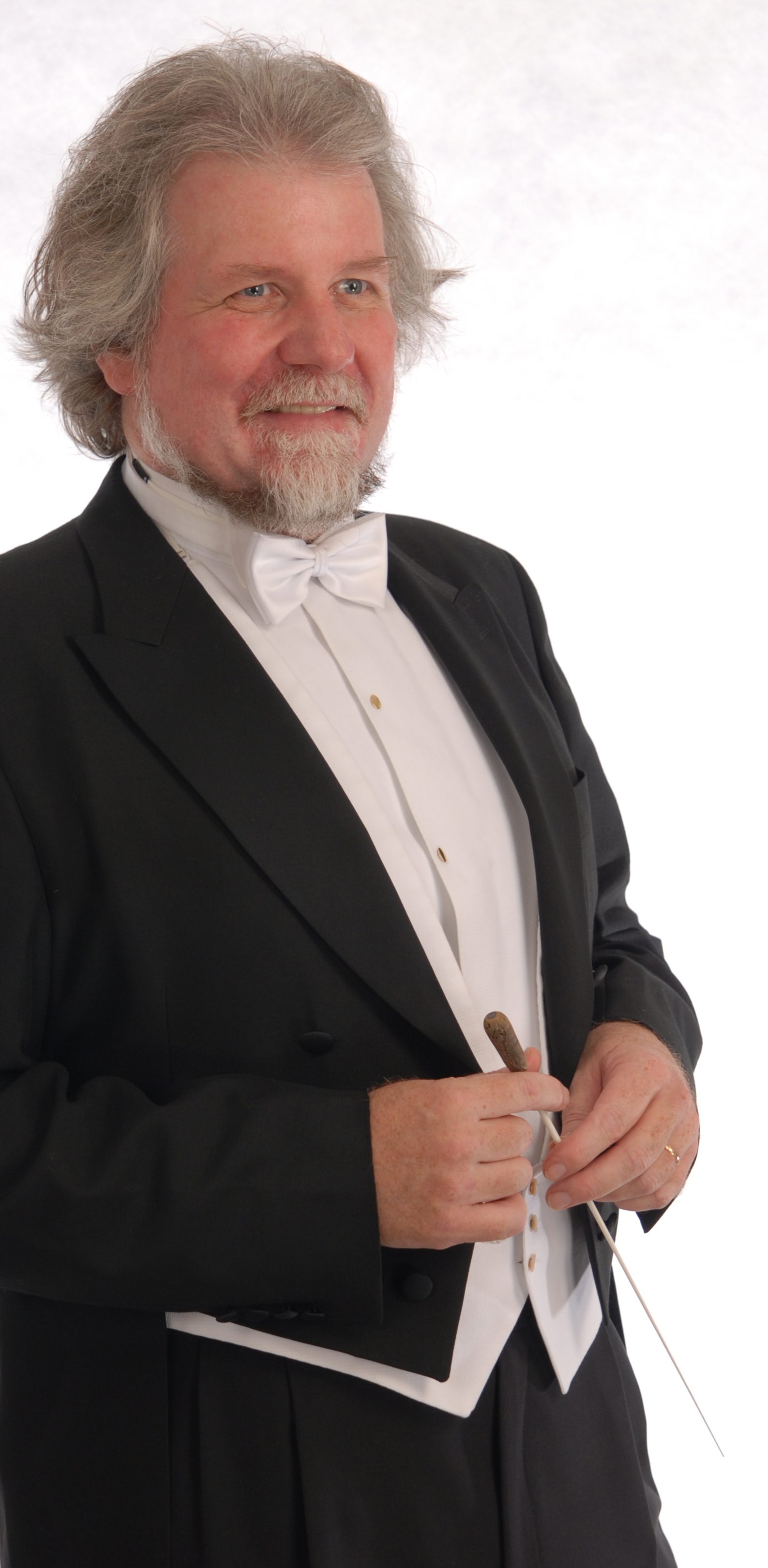 Maestro Mikkelsen has conducted in most every important hall in Europe including: the Berliner Philharmonie, Concertgebouw Amsterdam, Great Hall of the Moscow Conservatory, St. Petersburg Philharmonic Hall, Munich am Gasteig, Alte Oper (Frankfurt am Main), Cologne Philharmonie, >Auditorium National (Madrid). In 2006, he was appointed Principal Conductor of Shanghai Symphony Orchestra, a position he held until 2009. Terje Mikkelsen has collaborated with the Tchaikovsky Symphony Orchestra of Moscow Radio since 1993, and was appointed their Principal Guest Conductor in 2008.

2010 was a busy year for touring. First, he toured Spain with the Academy of St. Martin in the Fields. In June he took Moscow's Tchaikovsky orchestra to Norway. Then in October he toured Great Britain with them performing a total of 15 concerts to very enthusiastic audiences in packed concert halls.

In 2011, he followed up with a new UK tour; this time featuring the Czech National Symphony orchestra. In addition, 2 CD recordings were made with the Munich Radio Orchestra. Just prior to Maestro Mikkelsen taking the Munich orchestra on tour to Spain (November 2011), they released a CD of orchestral music by Finn Mortensen. It has since received spectacular reviews.

In April 2015 Terje Mikkelsen appeared as conductor on the South America tour with the Russian State Symphony Orchestra:

Tchaikovsky Symphony No 4 (mov 3-4), Sao Paulo, Brazil
In May 2015 he conducted Beethoven's 9th Symphony with Vietnam National Symphony Orchestra in Hanoi to mark the 40th Anniversary of the end of the Freedom War. On July 10 the same year Mikkelsen conducted the BBC Concert Orchestra in the concert Three Fates Project in Barbican Concert Hall in London with the author and rock legend Keith Emerson on keyboards and Marc Bonilla on el-guitar.

Terje Mikkelsen conducted the BBC Concert Orchestra in the Three Fates Project with Keith Emerson and Marc Bonilla in the Barbican Hall, London July 10 2015:
Session from the Three Fates recordings in London 2012
"The Three Fates" is collaboration between Keith Emerson, Marc Bonilla and Maestro Mikkelsen. Keith Emerson is an icon of progressive rock behind the bands EMERSON, THE NICE plus the venerable EMERSON, LAKE & PALMER. This partnership brings to fruition both Keith Emerson's and Marc Bonilla's broad depth as composers were Maestro Mikkelsen conducts the great works of 'Tarkus', 'Endless Enigma Suite' and 'Abaddon's Bolero' with a four piece band and full symphony orchestra. Plus Marc Bonilla's three compositions; 'American Matador', 'The Mourning Sun' and 'Walking Distance.' "The Three Fates" exemplifies Mikkelsen's range as a conductor, where he adeptly integrates the stylizations of Emerson and Bonilla with the classical orchestra.

Terje Mikkelsen undoubtedly has a certain sense for bringing great, unknown music to his listeners. He was the first to record Grieg's symphony and has recently released premiere recordings by composers including Svendsen, Halvorsen, Alnæs and Tellefsen. Another recording, in close co-operation with the Münchner Rundfunkorchester, was released in 2011. It is highly rewarding and features the rich orchestral works of Finn Mortensen.

Other highlights of the seasons 2015-2017, included the premiere of the Chinese-Norwegian opera production Nora by Du Wei, based on the Ibsen drama A Doll's House, in Tianjin Grand Opera House. He also conducted concerts with Munich Radio Symphony Orchestra, State Symphony Orchestra of Russia, Wroclaw Symphony Orchestra and the Warsaw Philharmonic Orchestra. Mikkelsen returned to the Thailand Philharmonic Orchestra with four concerts in December 2017.

In 2018 Mikkelsen made a revisit to South America with the Russian State Symphony Orchestra with seven concerts in Brazil, Uruguay, Peru and Argentina.